Which Honda Models Have Good Resale Values?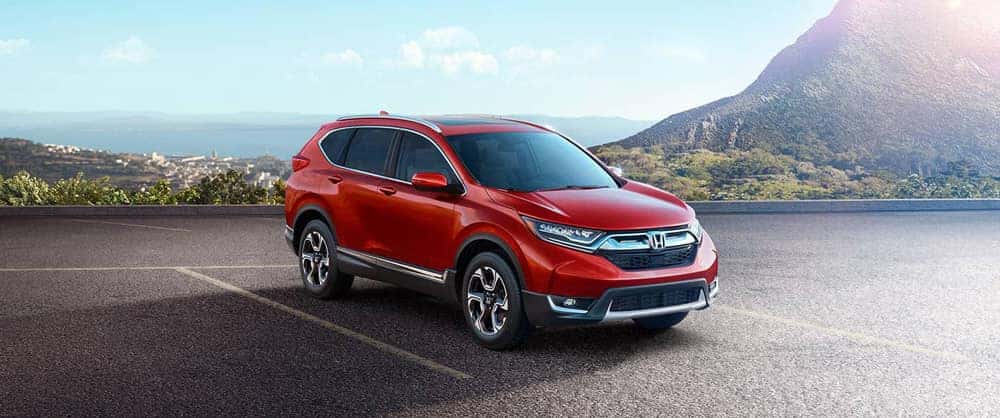 If you're looking for cars with the best resale value, then look no further than the new Honda lineup at Underriner Honda. The Honda brand name is synonymous with reliability, and that reputation helps these vehicles retain their value and last longer. Some of the most reliable Honda resale value vehicles include:
Lower Ownership Costs
Owning a Honda vehicle with a good resale value does more than just get your more money when you're ready to sell. It's also a sign of reliability and lower ownership costs thanks to less damage and maintenance expenses.
Get a Honda with a Good Resale Value from Underriner Honda
Make a smart pick for your next vehicle by opting for a Honda. In addition to the models listed, other Hondas delivers outstanding value over time, including the:
Honda CR-V
Honda Fit
Honda Pilot
Make it in to see us at 3643 Pierce Parkway in Billings, MT, or contact us with questions at (406) 255-2350.